Security & Locksmith Links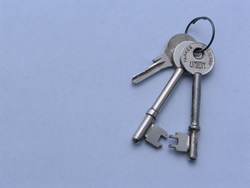 Please add this code to your locksmith or security website and give us a toll free call via SKYPE 0203-384-6318 and we will add your link immediately!
<a href="http://northlondonlocksmith.org" title="24 Hour locksmiths in North London">North London Locksmith</a> - 24 Friern Barnet Road, London, N11 3EH, UK.
North London Locksmith Links for Security Websites 0203-384-6318
Call us any time and get your locksmith link from North London Locksmith.
MLA - Master Locksmith Association.
Assured Locksmith Training - Become a  Certified Locksmith in as Little as Two Months.
Fly on the wall - UK's fastest-growing online security camera store.
cctvchicago - CCTV Cameras